Bio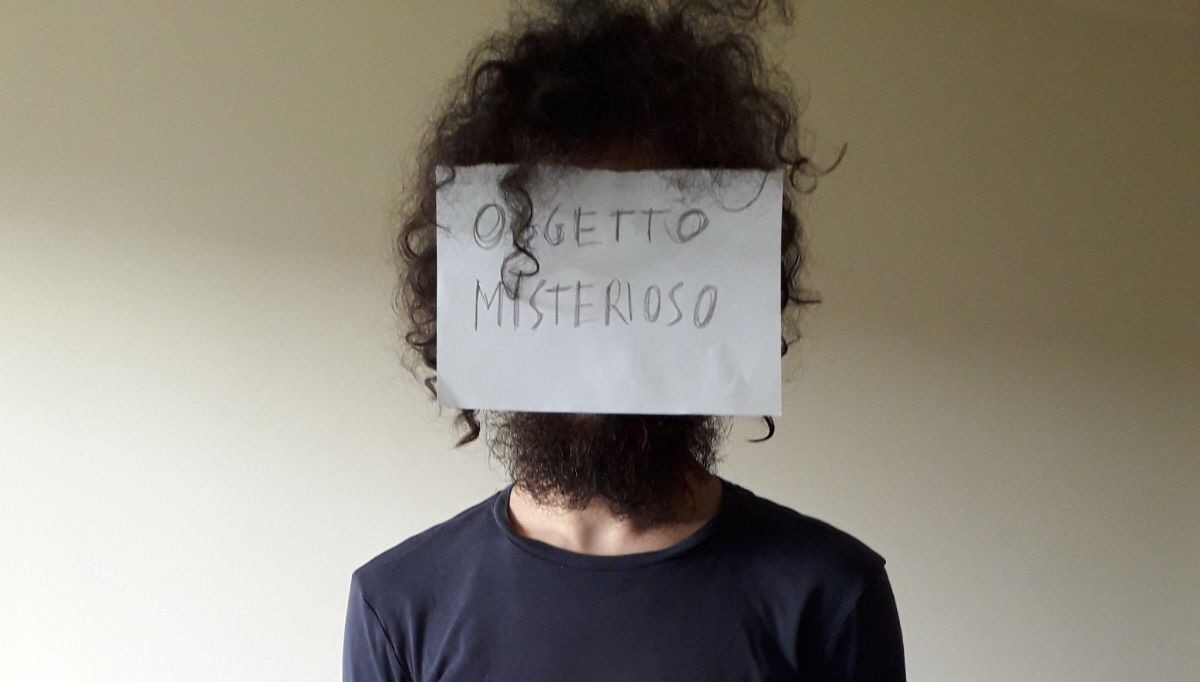 gianluca elia is working across and between improvised and electroacustic music, programming and performance. Originally from the jazz, free-jazz and underground scene of Milan (Italy), he visited different scenes and academies, oscillating between Italy, Amsterdam, Berlin and Copenhagen, where he's now based.
During fall 2017 he collaborated with Søren Kjæergaard, programming for him the VideoKeyboard instrument. The work was an important part of Søren's Artistic Research project, was presented in many important performative and academic occasions (among which CPH:DOX 2018, Vinterjazz 2018, GONG Tomorrow 2017, Rytmisk Musikkonservatorium Copenhagen), and produced the record "Studies for VideoKeyboard".
In 2015 he founded Mooment Festival (a collectively organized interdisciplinary festival), and was part of the organization of its first two editions (2015 and 2016).
In 2018 he collaborated in organizing Springtime Jazz Festival in Copenhagen, an exchange project with the italian collective Mediterraneo Radicale.
He's currently part of the italian collective/record label Honolulu Records.
Other (chosen) past and present collaborations: Torben Snekkestad, Soren Kjaergaard, TS Hoeg, Barry Guy, Timothee Quost, Tristan Renfrow, Kevin Angboly, Marcela Lucatelli, Dario Trapani, Daniele Cavallanti, Francesco Chiapperini, Pasquale Calò, Filippo Monico, Nacho Cordoba, Traslochi Emotivi